WordPress is the choice of many webmasters and it is the most used blogging platform today. We all know what WP can do and what not. Many bloggers when start with WordPress faces theme problem. They do not get themes of their choice or when they get they have to pay $$ or sometimes $$$ for it.
Today I will give you
FREE
DailyWP review engine themewhich a good friend of mine gifted a few days back.
What is DailyWP Review Engine Theme?
The DailyWP review engine is best for those who want to create a review website for their business. DailyWP review engine theme costs you $119USD but you will get free from us!
View DEMO by clicking the picture below.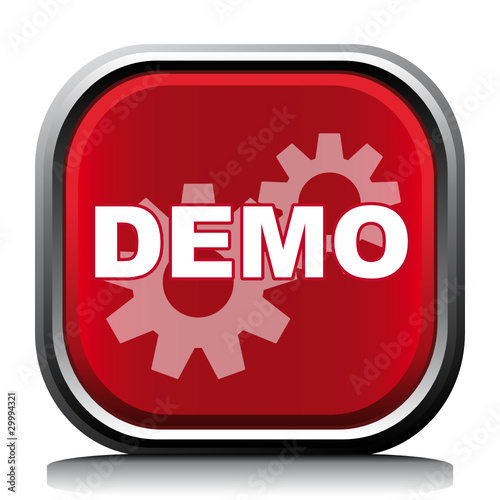 Standard Features of Daily WP Review Engine Theme:
Product Sorting.
Reviewer Roles.
Social Networks Integration.
Import/Export Products.
Top Products List.
Auto Complete List.
Product Suggestions.
Search Engine Optimization.
Multi-Browser Compatibility.
All necessary plugins installed.
These were the standard features of the theme. Download free DailyWP Review Engine theme from below:
Do share us with your friends. Enjoy!
SociallyLost Network | We strive to aggravate your neurons!